East High School


Class Of 1971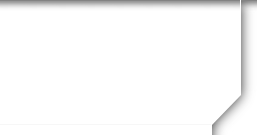 In Memory
David Foulger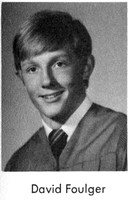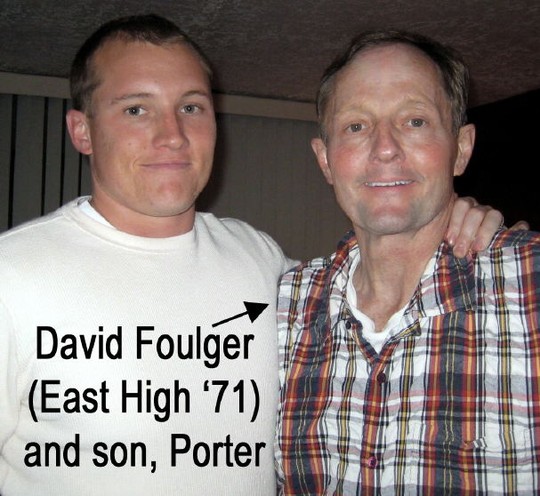 David Clarence Foulger 1953 ~ 2009
David Clarence Foulger, 55, passed away from
cancer
on
January 21

, 2009
in Alton, Utah. Born in
Salt Lake City
on April 9, 1953 to Paul and Josephene Chamberlain Foulger. He graduated from East High and SUU with a BS in Accounting. As a general contractor, he has left a legacy of craftsmanship. His dream home with wife, Debi, is his personal masterpiece. David's pleasant smile, eagerness to help and his ability to love unconditionally will be missed by those who were lucky enough to have had their life touched by him. He loved skiing and
spending time with family
. David served an LDS mission to the England Southwest Mission under Elder John M. Madsen. His joy was in the journey. David is survived by his loving wife, Debra; mother,
Jo
Foulger; children: Stephanie Anderson (David), Porter (Michelle), Jared Boyle (Jennifer), Carmela Boyle, Hannah Sanchez, Henry Boyle (Rachel) and nine grandchildren. Also survived by brother Alllen (Robyn), sisters Leanne Law (Gordon), Janice Hunter (Dan), Sharon Hansen(Scott) and Marene Foulger. The family wishes to thank the many hands and hearts that have served him during his illness. A Memorial Service, in his honor, will be held at 3:00 p.m. on
January 31
, 2009, at the Alton L.D.S. Chapel,
11 S. 100 W. Alton, UT
. Interred
January 22
, 2009 at the Alton Cemetery.
(c) 2009

The Salt Lake Tribune (1/25/09)

. All rights reserved. Reproduced with the permission of Media NewsGroup, Inc. by NewsBank, Inc.
_____________________________________________________________________________
David was diagnosed with stage 4 cancer (melanoma) in Oct 2008 and passed away
January

21, 2009
. Although I have only known him just over 5 years, I could not have asked for a better father-in-law. We continue to love him and cherish what we have learned from him. He is truly missed by all who had the opportunity of knowing him. David was not only an amazing father-in-law, but an all-round great person. He loved life. He always found a way to see the positive in all things, even right up to the end of his time here on earth. He raised two wonderful children (one of them, Porter, I am
particularly
grateful
for), and was the greatest grandfather of all-time. His life had its ups and downs, but he smiled through it all. We are grateful for his example, for his testimony, and for all that he has taught us. — David's daughter-in-law, Michelle, Nov 2008
_____________________________________________________________________________
I used to date David early in h
igh school
. I was lucky enough to meet up with him again in 2008 in Kanab. He had moved from
Arizona
with his current wife and was building the house of his dreams in Alton, Utah, where his mother was from. He was full of life and energy, and looked so young and good. I was saddened to learn the following year of his sudden death from cancer. He was a tribute to: " Life, live it while you can." — Doris Winkler Scholte