East High School


Class Of 1971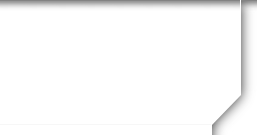 In Memory
Rosemary Hess (Allen)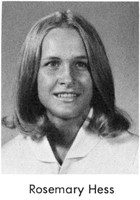 Rosemary Hess Trapp 1953 ~ 1991

Our beloved wife, mother, daughter and sister, Rosemary Hess Trapp, 38, left earth life October 15, 1991 in Los Angeles, following a valiant and courageous three year battle with multiple myaloma. Born April 29, 1953 in Salt Lake City, Utah to David Chase and Susan VanDrunen Hess. She graduated from East High School in 1971 and was a member of the LDS Church. Rosemary had a bright strong spirit and was a property manager for Ken Ruby Corp. in California. Survived by her parents, devoted husband Paul Trapp; children, Jake, Shaye, and Ashley; six brothers and sisters, Suzanne Stagg, David W. and Paul K., John W., Sandy Fullmer and Tammy Fujikawa. Funeral services will be held Monday, 11 a.m., at the Crestwood Road LDS Chapel, 1039 East Crestwood Road, where friends may call on Monday, 9:45-10:45 a.m. Interment, Farmington City Cemetery. Funeral directors, Lindquist's Kaysville Mortuary.

(c) 1991 The Salt Lake Tribune (10/20/91). All rights reserved. Reproduced with the permission of Media NewsGroup, Inc. by NewsBank, Inc.