East High School


Class Of 1971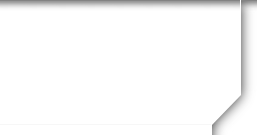 In Memory
Colin McMurphy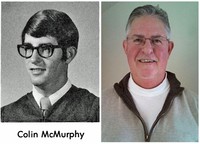 Colin E. McMurphy 10/17/1952 ~ 11/20/2013
Colin McMurphy passed away in Corvallis, Oregon from a heart attack. Colin was born on October 17th, 1952 in Salt Lake City, Utah and was a graduate from Salt Lake. He was an Elks Member, and in a pool league. Colin enjoyed jazz, the art of dance, billiards and all monster movies. Colin loved the outdoors, his home life, his animals, pool buddies and his Casino Family.
Colin was a resident of Lincoln City and worked at Chinook Winds Casino.
Colin is survived by his partner in life, Dara, his Idaho family, Robin Nichols, Carla Hillman, and numerous nieces and nephews. He was preceded in death by his mother and father, Dugald and Iona McMurphy, and his beloved dog, Joey, who passed October 23, 2013.
(c) 2013 The News Guard, Lincoln City, Oregon (11/27/13). All rights reserved.