East High School


Class Of 1971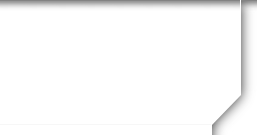 In Memory
Chris Atack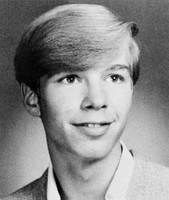 Arthur Christopher Atack 1952 ~ 2006
Chris
passed away
Monday Nov 27, 2006
, in
Salt Lake City, Utah
. He was born on
December 2
, 1952 in Boise, Idaho, to Arthur Atack and the late Dorothy Atack. Chris is survived by his father, Arthur Atack; two sisters, Cami Ritter, Cynthia White and husband Richard; three sons, Christopher "Topher", Cory, and Chad Atack; two nieces, Angela Soward and husband Dustin, Ann Marie Thomas and husband Mike; great-niece, Ava Soward. "A butterfly lights beside us like a sunbeam. And for a brief moment its glory and beauty belong to our world. But then it flies on again, and though we wish it would have stayed, we feel so lucky to have seen it...."
(c) 2006

The Salt Lake Tribune (12/10/06)

. All rights reserved. Reproduced with the permission of Media NewsGroup, Inc. by NewsBank, Inc.
Attended East High School Class of 1971 sophomore year only.