East High School


Class Of 1971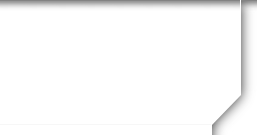 In Memory
Berry Maple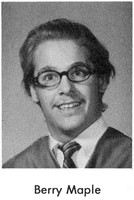 Long suffering from fumarase deficiency, Berry could never determine which of his many simultaneous girlfriends he should marry. So, he moved to the Hildale/Colorado City twin cities area and wed them all. Berry presided over all his own ceremonies using his signature Mobile Wedding Chapel, complete with prolific organ, stained glass windows, an altar, and two wooden pews. See photos: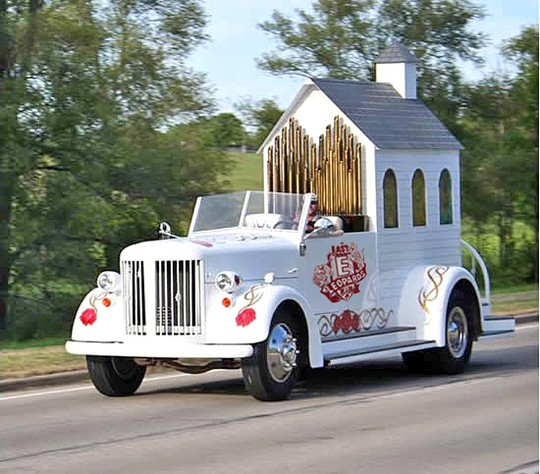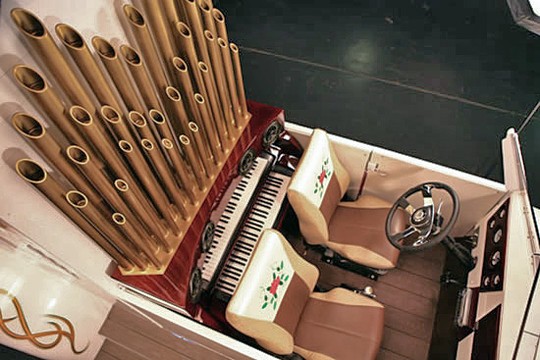 It got so bad, women refused to ring his doorbell for fear of matrimony. His female UPS driver often threw packages from her van, racing by his religious compound at full speed.
Berry occasionally found work as a stunt double in Hollywood movies. Wearing a wig & makeup to resemble Susan Sarandon, he and a female dummy disguised as Geena Davis drove a 1966 Thunderbird Convertible off a cliff in the stunning finale of Director Ridley Scott's Thelma and Louise. Only a tail light was ever recovered.