East High School


Class Of 1971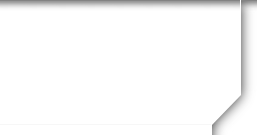 In Memory
EHS Faculty: Q. Michael Croft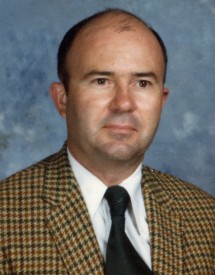 Literally thousands of students will recall with affection and gratitude the experience of attending an East High class taught by Dr. Q Michael Croft who passed away, Wednesday, August 28, 2013 after a 14 year battle with cancer. He was a beloved husband, father, grandfather, brother, friend and teacher extraordinaire.
He was born in Ogden, Utah, November 3, 1939, to Carma May Hunsaker and Gordon Yan Croft. He lived for a time in Chicago and California before moving to Salt Lake City. He graduated from East High School and the University of Utah. He was a member of Sigma Nu. At the U of U, he earned his B.S., M.S., and PhD in History. After he received his PhD, he was asked by many if he would move into administration, but his reply was always, "No, I just want to be a better teacher." Michael was honored three times as teacher of the year and awarded fellowships from Stanford, Arm and Hammer College of New Mexico, and the Museum of the American West in Cody, Wyoming. He was known for his charismatic teaching style, dancing the Charleston, quirky tests and signature bow ties. His classroom was the place to be. When not giving one of his famous lectures, he loved spening time with family and friends relaxing in Bear Lake, camping, picnics in Millcreek Canyon, and dining at Red Iguana. It was not uncommon to find friends young and old in his home enjoying one of his original Croft specialty pizzas. Q knew how to spice things up.
Michael married Susan Linford, July 26,1965 at the Fort Douglas Post Chapel in Salt Lake City. They raised three children-David Michael (Becky), Brett Alan (Cindi), and Matthew Scott (Maile). He was a devoted grandpa to Samuel, William, Thomas and Tessa, Katelyn and Grant. Michael, or Q as he was fondly called by his students, retired after 35 years of teaching. During his retirement, he and Suzy enjoyed several cross country car and train trips and excursions to St George. Always the inveterate reader, he was seldom seen without a book.
Michael is survived by his wife, children, grandchildren, his brother Jeffrey Stein (Christine), sister Jana Dahle (Sam), sister-in-law Sally Kramer (Steve), numerous nieces, nephews and cousins. He was preceded in death by his parents, and brother, Donald.
©Deseret News, September 1-3, 2013