East High School


Class Of 1971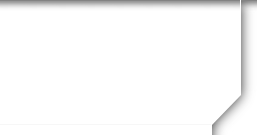 In Memory
EHS Faculty: Alton B. Poulson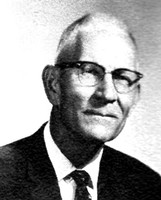 Born Sept 11, 1904 and died April 12, 1979 at age 74.
Mr. Poulson graduated from Weber College in 1926 with his teaching certificate.
He did post graduate studies at both Utah State University and the University of Utah. In his 40 plus years of teaching he taught English and History in the Jordan and Salt Lake School Districts. Mr. Poulson began teaching at East High School in 1946 and continued until his retirement specializing in American History.
In addition to teaching Mr. Poulson was a member of the Utah House of Representatives from 1937 -1944. He represented the eighth district in Midvale, Utah and was a progressive FDR Democrat.
After leaving Midvale, he moved his family to Sunnyside Avenue so he could be closer to East High School.
He enjoyed the outdoors and loved his cabin at Brighton, Utah.
He was survived by his widow Christabell and two children.