East High School


Class Of 1971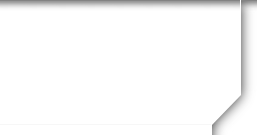 In Memory
EHS Faculty: Grant Martin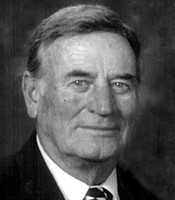 "NAT" Grant Martin "coach" born in Oakley, Idaho to John S. Martin and Bertha Fairchild on July 26, 1926, passed away peacefully on March 19th 2006 with his loving family by his side in Salt Lake City, Utah.
Grant Martin was a true legend and our hero. Devoted husband of fifty-seven years to Barbara. Strong and loving father to Rick and Torri (Matich). Treasured father-in-law to Mike Matich and Shawna Martin. Beloved grandfather ("Nat") to Eric Martin (Kari), Jacob Martin, Candice Martin, Brandon Matich (Andrea), Chris Matich and Jonny Matich. great grandfather to Whitney, Taylor and Luke Martin. Preceded in death by his parents and siblings Rex, Johnny, Alta and Lavaun. Survived by sister Maxine Adams.
Grant grew up a true competitor, playing football and basketball for Oakley High School, but it was his loving charismatic personality that made him a friend to all. His athletic talent led him to the University of Utah where he played football and went on to earn both a Bachelor's and a Master's degree in education. His love for education took him to Jordan High school where he began his coaching and teaching career. In 1956 he became the head football coach at East High School, building on his legendary career by winning three State Championship titles and 12 Regional Championships. In his 23 years as coach he had 141 wins, 41 losses and four ties. He later was inducted into the Utah High School Coaches Hall of Fame. His coaching legacy will forever live on through the players he impacted. He also proudly served his country in the United States Army, during the Korean War. But through it all, his most noted accomplishments and happiest moments were spending time with his family. We will never forget our "coach" and "nat". His laugh, smile, and love will forever remain in our hearts.