East High School


Class Of 1971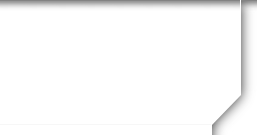 In Memory
EHS Faculty: Iman Hales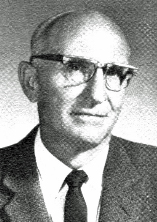 Iman Hales passed away Sept 25, 1981. Coach Hales was born February 21, 1908 in Deseret, Utah. He married Ferris Ashman July 28, 1936. Mr. Hales graduated from BYU where he was on the football team and captain of the wrestling team where he went undefeated for four years.
After graduation, Mr. Hales was a teacher and coach at Millard High School for two years.. He then moved to Salt Lake City, where he was a teacher and coach at East High School for over 35 years. His teams won Eight State Tournaments in wrestling, track and field and football. He was a member of the LDS Church.
He is survived by his wife, son Fred, and daughters Johnette Fox and Sandra Knowlton and ten grandchildren.
Thanks EHS'71 classmate John Erickson for providing the dates that led to the information above.