East High School


Class Of 1971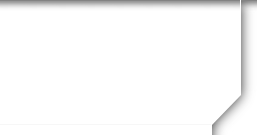 In Memory
EHS Faculty: Lee W Freeman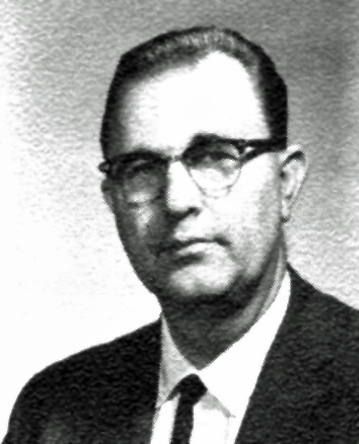 Mr. Freeman was born September 1, 1912 and died at age 72, on June 7, 1985. He graduated from Box Elder High School and the University of Utah with both a Bachelors and Master Degree. Mr. Freeman taught high school science for over 30 years. Ten of those at Murray High School and the last 20 years at East High School with an emphasis on Chemistry.
During World War Il he served in the Army and retired with the rank of Major.
He was a member of the LDS Church and served a mission to South Africa.
He is survived by his wife Lucy and his daughter Florence and four grandchildren.